Our Vision, Purpose and Values
At OccuMED we are committed to delivering medical excellence for the working world. How we lead our team to achieve this is based on our company Vision, Purpose and Values.  
At OccuMED, our vision is to be the beacon, that champions the value of occupational medicine in the global working community.​
The OccuMED team strives to:
Deliver medical and allied services for a safe, healthy and productive workforce
Listen, collaborate and innovate to deliver the best possible solutions for our clients
Grow an exceptional and sustainable business for the benefit of all our stakeholders
We value our relationships with clients, staff and suppliers through openness and mutual respect.
We listen and collaborate to ensure the best possible outcome for all parties.
We value honesty and always act with integrity.
We take responsibility and are accountable for all our actions.
We never compromise our quality and standards in relation to technical competence and delivery of services.
Exceptional Performance & Innovation
We identify opportunities in our area of expertise for the benefit of our clients, the working community, and our people.
We value innovation, ingenuity and entrepreneurial spirit by supporting our people to achieve success.
We value diversity and different ways of thinking from all our contributors.
We identify, assess and manage risk, to make decisions we can uphold and be proud of.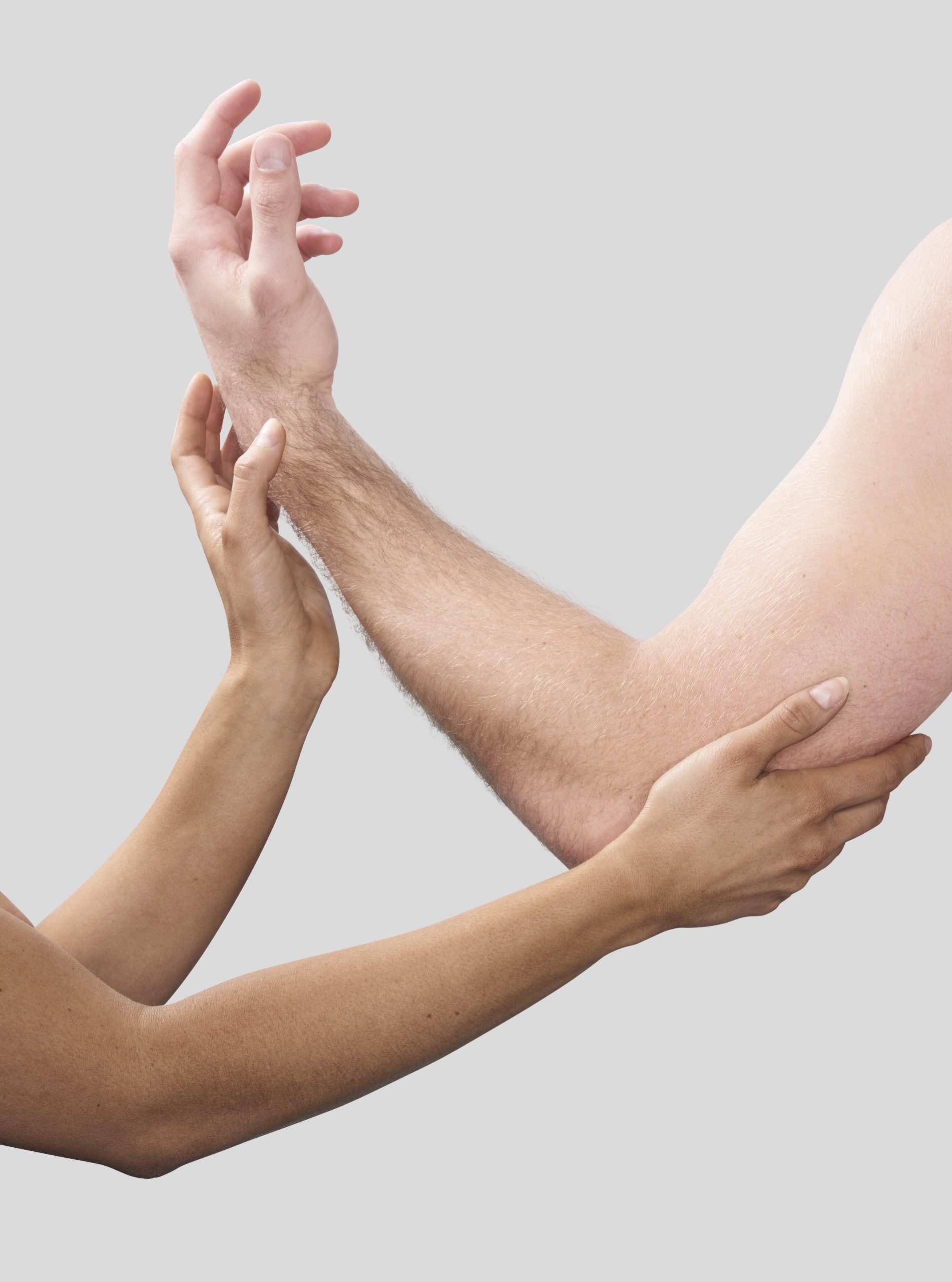 Assessment and Mitigation of Modern Slavery Risks
As a non-reporting entity (SME with <100 million in sales revenue), OccuMED is committed (on a voluntary basis) to identifying and mitigating modern slavery risks in our supply chain.
There has been no identified incidence of modern slavery in OccuMED's clinics (as a fully owner operated WA business with local workforce engagement; and in our supply chains across Australia).
OccuMED will continue to proactively identify and mitigate potential risks in its supply chains as it expands its medical mobilisation services to a broader base of clients with global operations and overseas based workforce and broadens its direct engagement with international alliance networks.
Want to learn more about our service capabilities?