OccuMED started operation in 1996 and today delivers medical and allied services for a safe, healthy and productive workforce.
OccuMED is owned and operated by Occupational Physicians & Occupational Physician Registrars with clinics in 5 locations – Subiaco, Redcliffe, Murdoch, Joondalup and Kalgoorlie. 
As a service we are committed to medical excellence for the working world. We are Western Australia's most trusted Occupational Medicine specialists that cater for the entire life cycle of a workforce.
We are focused on listening, collaborating and innovating to deliver a safe, healthy and productive workforce. 
Our highly trained doctors are medical specialists or are completing further postgraduate study in occupational medicine. 
Our in-house resources include:
Specialist Occupational Physicians 
Occupational Physician Registrars 
General Practitioners
Neuropsychologist
Accredited Technicians in Work Cover audiometry   
Nurses
Exercise Physiologists/Scientists
Occupational Health Technicians
Psychologist
Phlebotomists
The reports we distribute to clients contain clear and detailed information, and opinions that leave no 'guess work', enabling employers to make confident decisions whether it be regarding work-relatedness of a medical condition, treatment requirements and/or fitness for work.
Our specialists are also happy to take phone calls to clarify matters.
Online web-booking is also available for your convenience.
Dr John Low MBBS (UWA), Grad Dip OHS FAFOEM AMS AHP OGUK MRO GAICD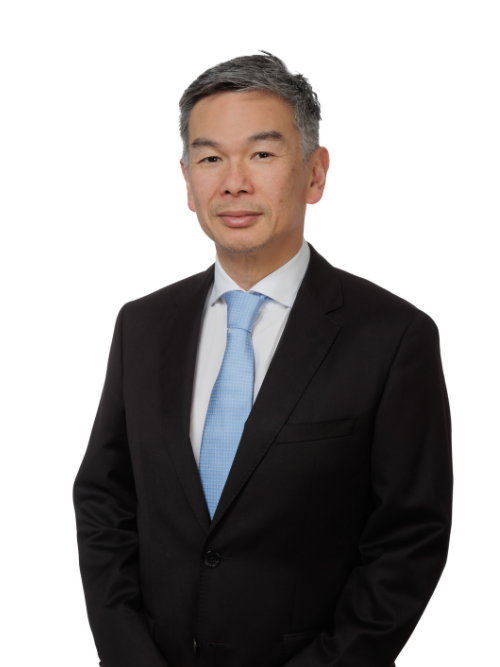 Executive Chairman / Chief Occupational & Environmental Physician
Dr Roger Lai MBBS (UWA), MOHS FAFOEM AMS MRO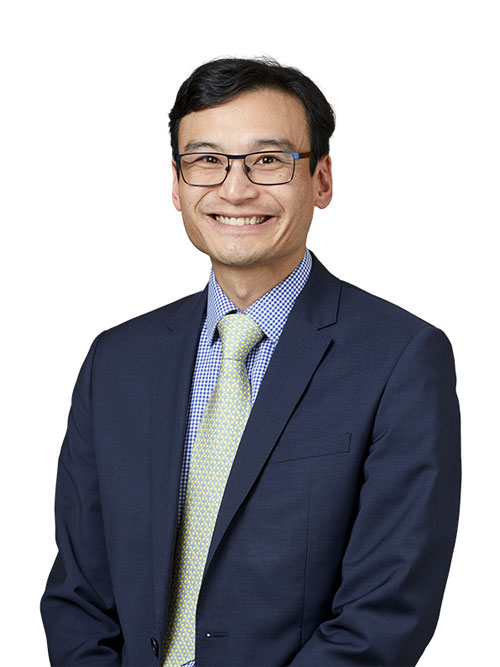 Senior Occupational & Environmental Physician
Dr Kevin Tan MBBS (UWA), GDOEH FAFOEM AMS AHP MRO DAME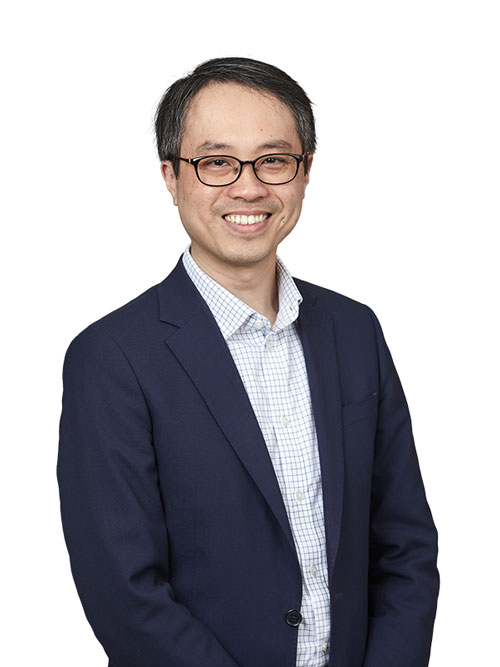 Occupational & Environmental Physician
Dr Mukti BiyaniMBBS (USyd) MHM (UNSW) GradDip OMHS (ECU) FAFOEM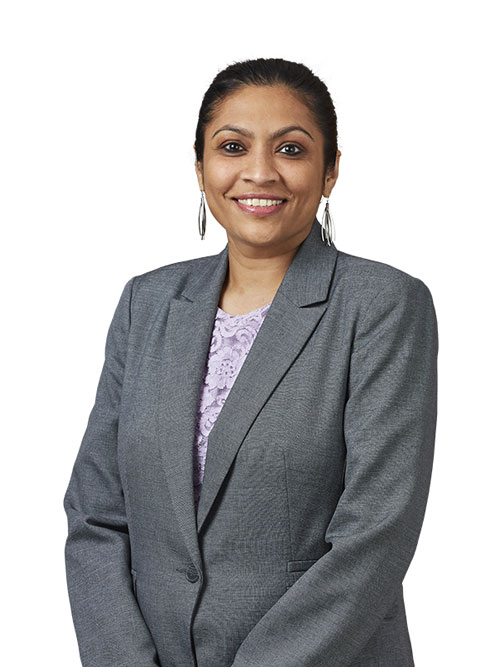 Occupational & Environmental Physician
Dr James Provan MBBS (UWA) FRACGP Grad Dip (OccMed) FAFOEM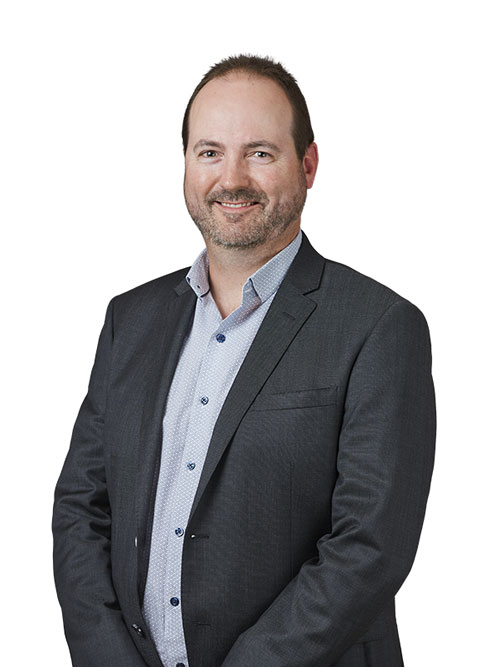 Occupational & Environmental Physician
Dr Ming Guo Li MD (CDMU) Grad Dip (OEH) M.Med (ortho) PHD (ortho) FAFOEM AMS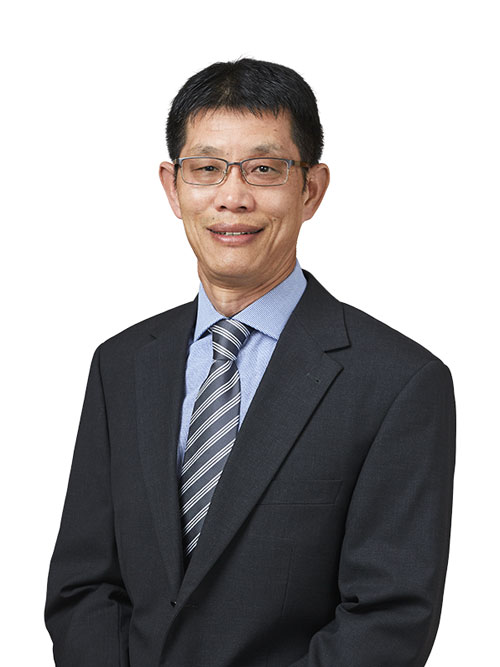 Occupational & Environmental Physician
Dr Jennifer Cullen
MBBS, BBiomed Sci, Grad Dip Occ Med, GAICD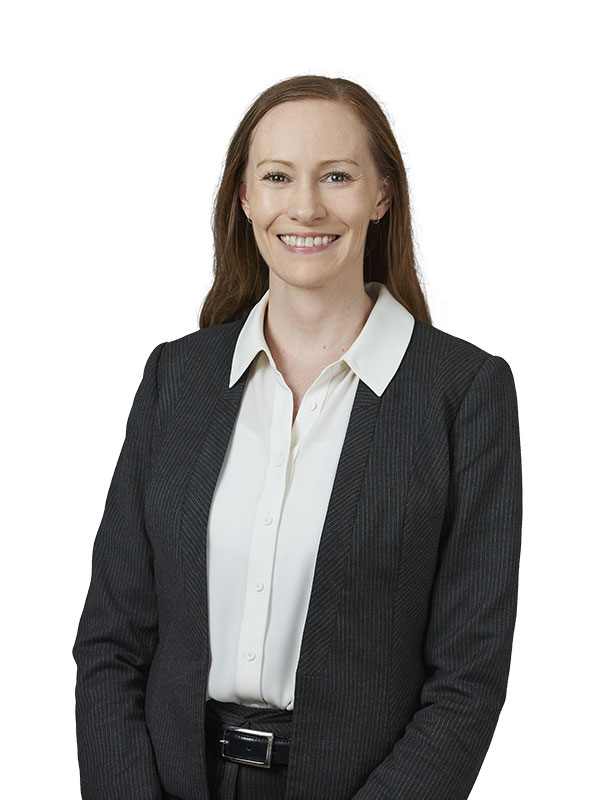 Occupational & Environmental Medicine Registrar
Dr Grant Townsend MBBS (NDU) MMT (UWA) AMS BSc (Physiotherapy) BSc (Life Sciences)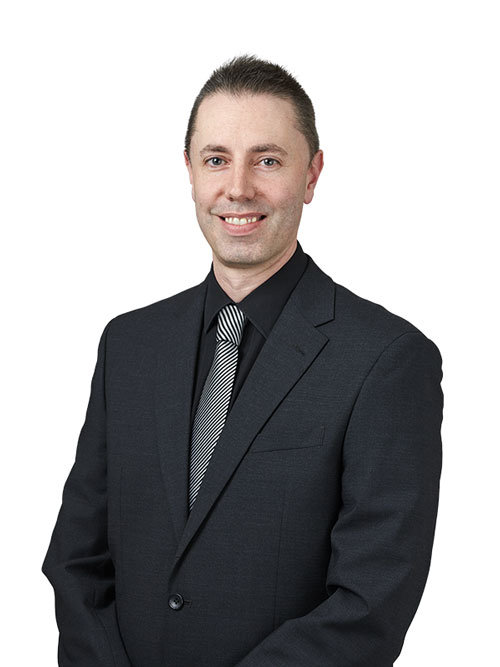 Occupational & Environmental Medicine Registrar
Dr Yijun YapMBChB (UOM) Grad Dip OM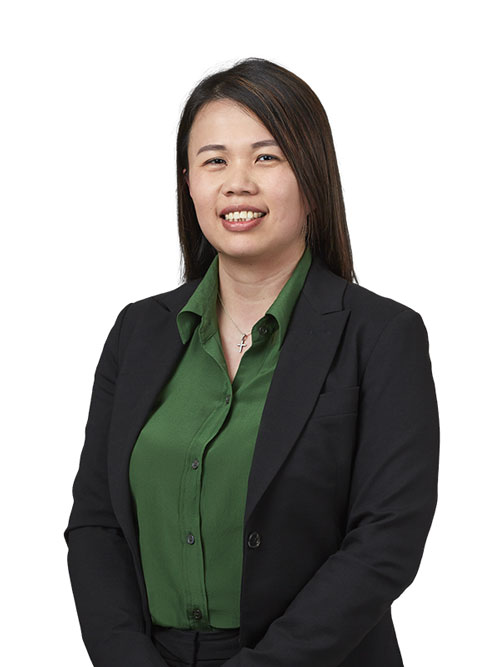 Occupational & Environmental Medicine Registrar
Dr Ching (Justin) Tan

MBChB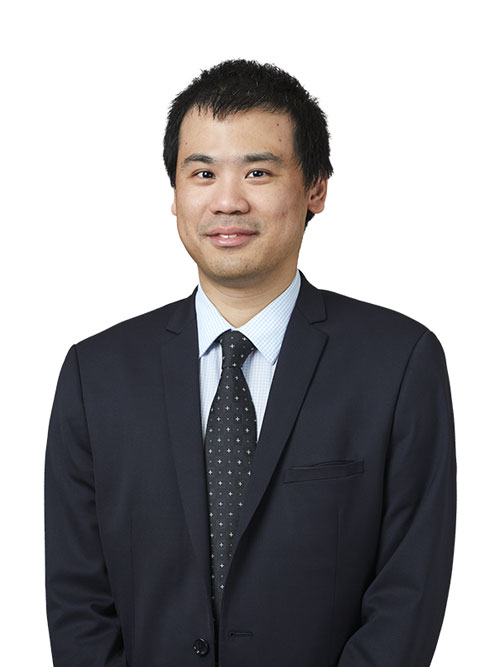 Occupational & Environmental Medicine Registrar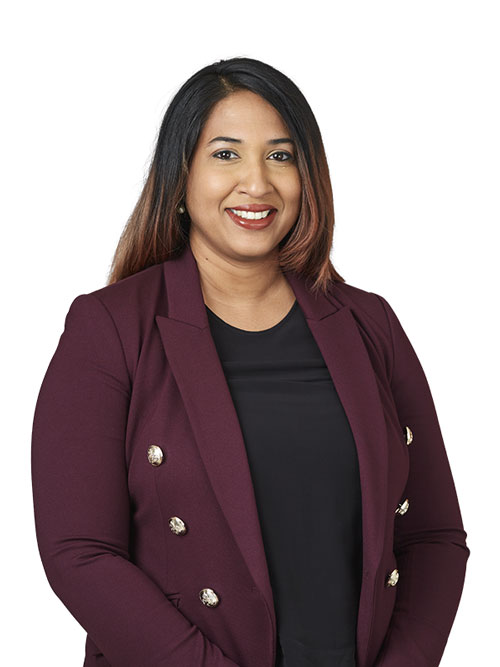 Occupational & Environmental Medicine Registrar
Dr Michael Rutherford

MBBS, B.Phty, M.Surg, FRACGP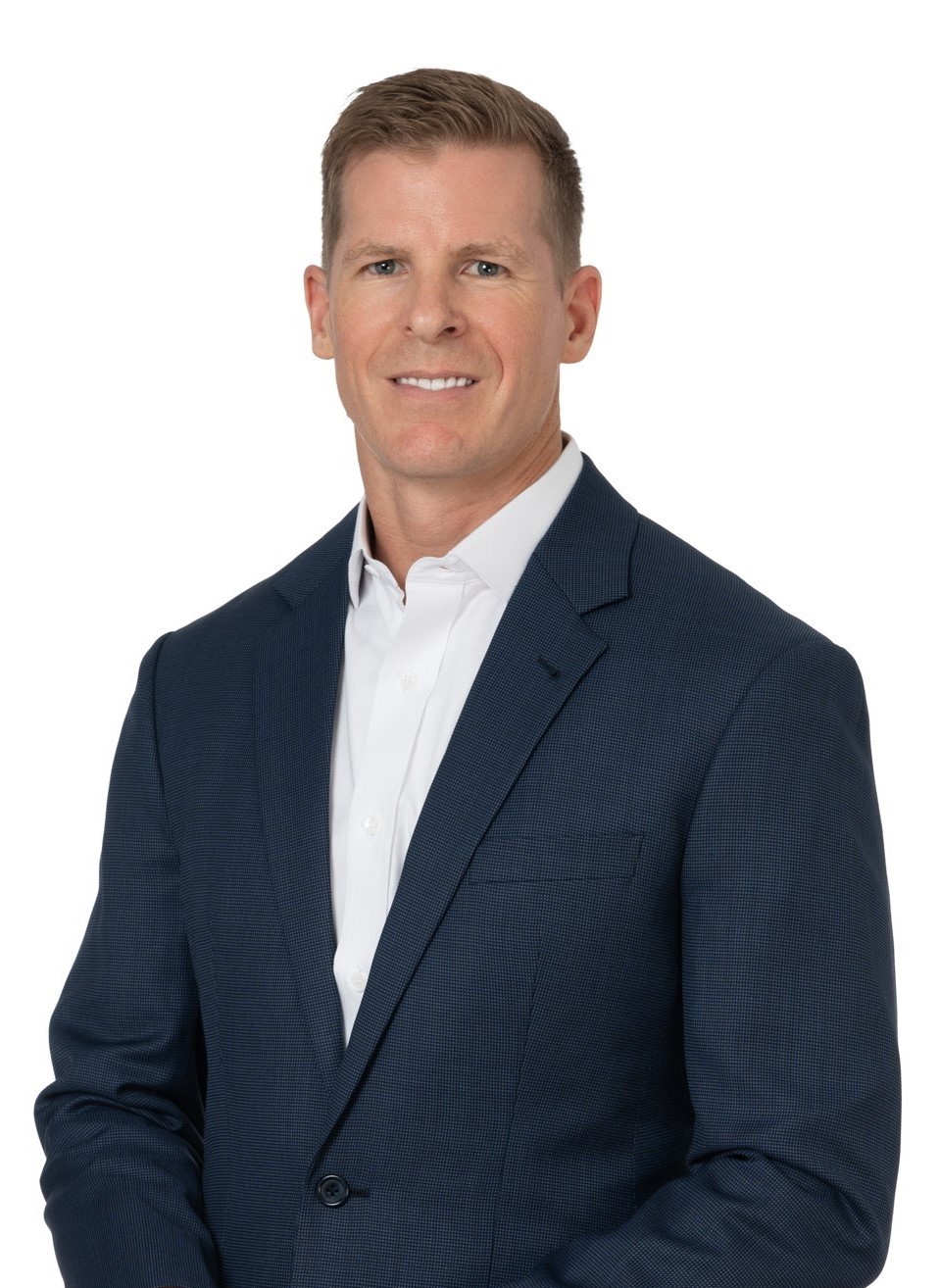 Occupational & Environmental Medicine Registrar
Dr Rosemary Stroud
MBChB BSc FRACGP DAME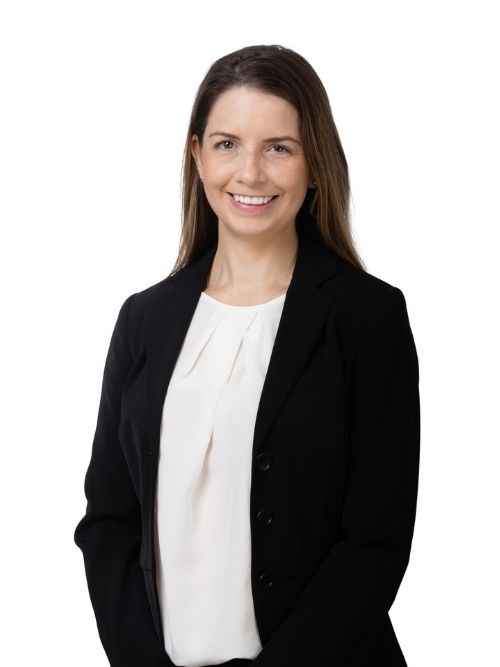 Occupational & Environmental
Medicine Registrar
Dr Stephanie Duvall

MBBS BSc MIT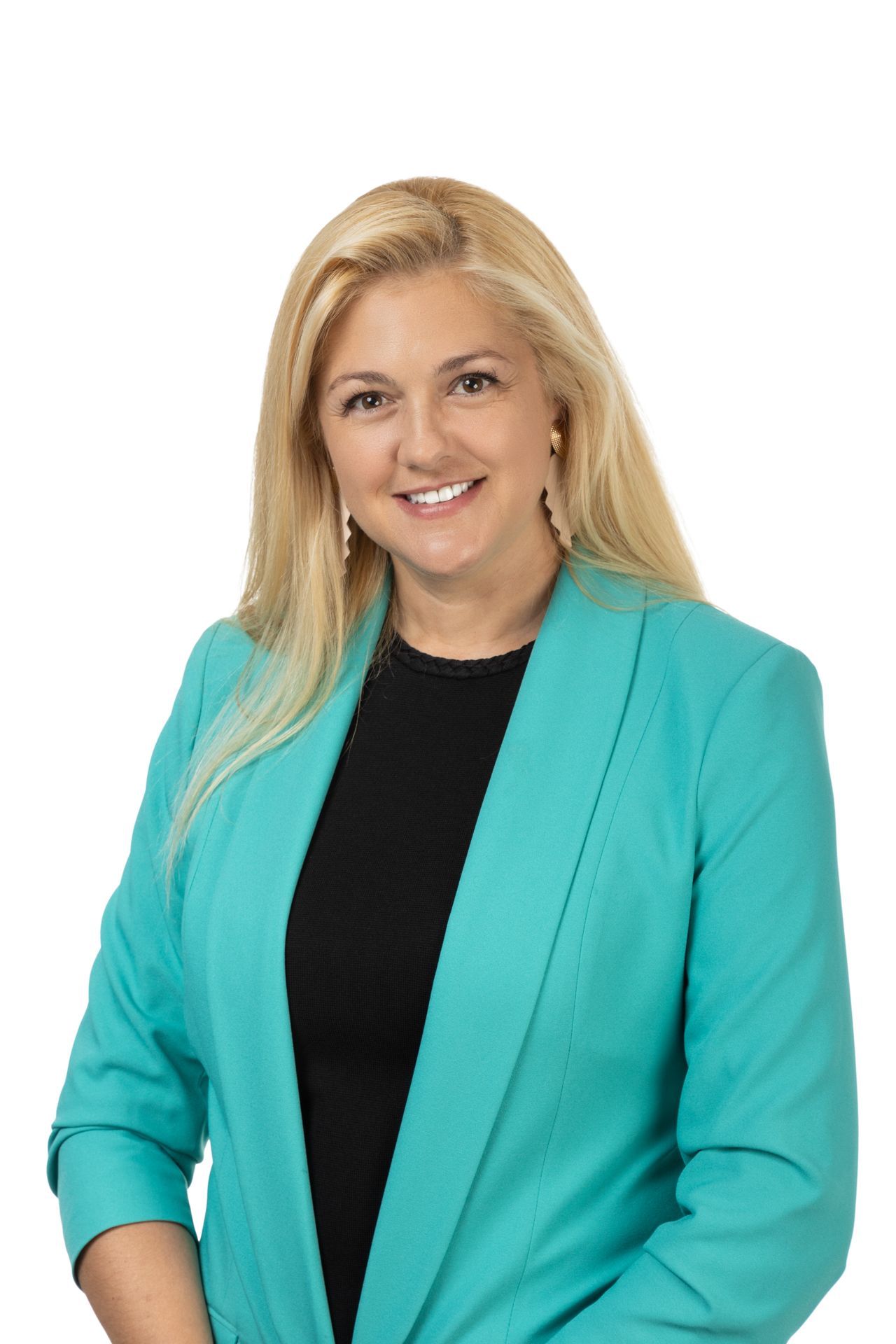 Occupational & Environmental
Medicine Registrar
Dr Syed Asghar

MBBS DCH FRACGP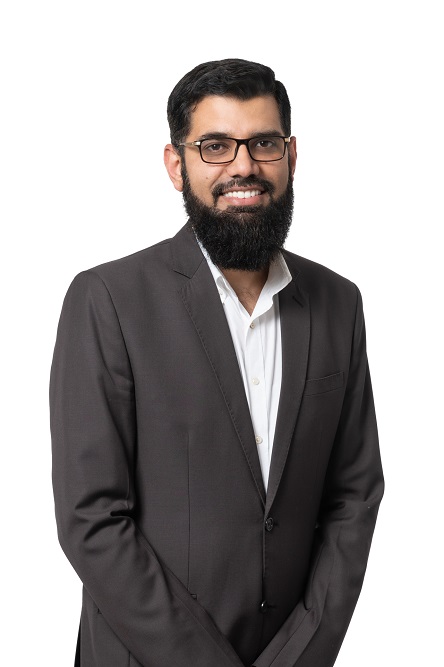 Occupational & Environmental
Medicine Registrar
Dr Robye Turner

MD MAAAD B.Eng (Chemical) (Hons)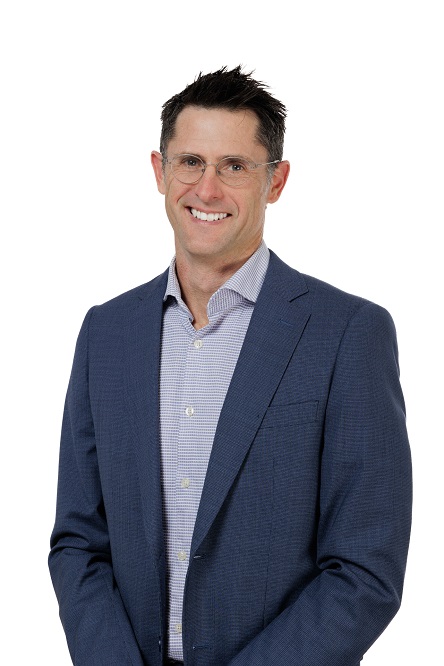 Occupational & Environmental
Medicine Registrar
Dr Moeen Ahmed

MBBS FRACGP DCH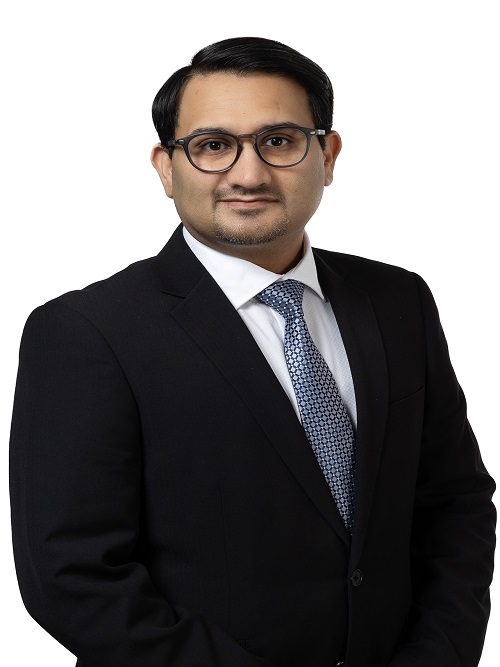 Occupational & Environmental
Medicine Registrar
Karen Van Eden MPsych (Clin. Neuro) University of Melbourne MSoc Sci Grad Dip (Counselling)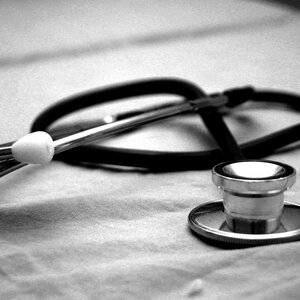 Consultant Neuropsychologist
Augustine Hwee BA (Hons) M Psych (Clinical)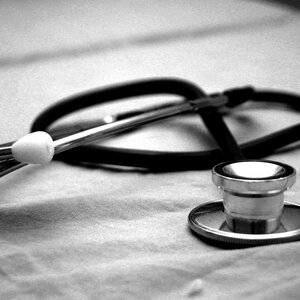 Consultant Clinical Psychologist
Our subscribing clients are across a broad section of industries including:
Resources
Health
Education
Insurance
Transport
Labour Hire
Construction
Government Services
Not for Profit