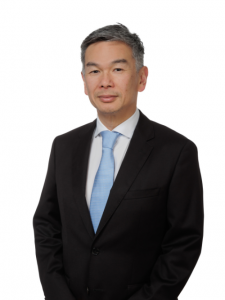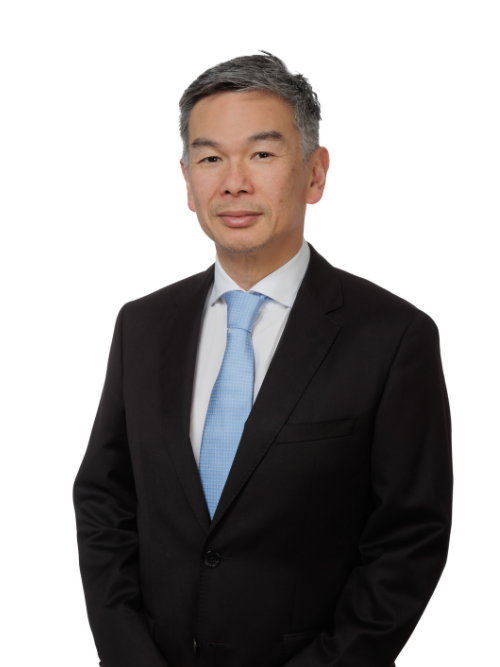 Executive Director & Chief Occupational Physician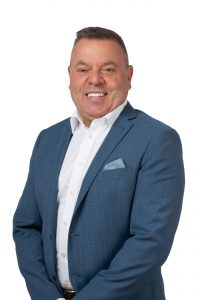 Dr Low is OccuMED's Founding Occupational Physician with more than 28 years of experience in the Occupational Medicine specialty. 
Dr Low, through OccuMED Consulting, worked as an in-house Chief Medical Officer for a large national employer between 1996 and 2002 before consulting solely in private practice serving a range of industrial, resources, health and services clients.
He continues to offer specialist clinical and consulting services while overseeing the growing team of Occupational Physicians and Registrars.
Carmelo Arto was appointed as Chief Executive Officer at the beginning of 2023. He has held executive positions in health care for over 20 years. Carmelo has also attended the Leadership Program at Stanford University.
Carmelo works alongside the leadership group to ensure OccuMED remains at the forefront of occupational medicine service provision, health program innovation and environment initiatives. He has a demonstrated history of driving health service excellence, exemplary client focus and benchmarking psychosocial service delivery.
Contact OccuMED's Leadership Group:
Carmelo Arto
M: 0437 691 347
P: (08) 9381 8388