Welcome to OccuMED
OccuMED is a specialist Occupational Medicine Group with full AFOEM Workplace Accreditation for Occupational & Environmental Medicine Training Settings
Medical excellence for the working world.
Consultant Occupational Physicians
Medical excellence for the working world
Our doctors are medical specialists
Our doctors are Fellows and Registrars of the Australasian Faculty of Occupational and Environmental Medicine (AFOEM).  They are supported by other medical specialists, allied health professionals and client support teams.
OccuMED has been a trusted provider of occupational medicine services since 1996 with full service, one-stop capabilities across strategic locations in Western Australia
– Subiaco | Redcliffe | Murdoch | Joondalup | Kalgoorlie.
All OccuMED clinics have been granted:
Full AFOEM accreditation status until May 2027 (Subiaco | Redcliffe | Murdoch)
Provisional AFOEM accreditation status until February 2024 (Joondalup)
All OccuMED clinics and offices have been granted:
ISO 9001:2015 Quality Accreditation
ISO 14001:2015 Environmental Management Accreditation
ISO 27001:2013 Information Security Management Accreditation
ISO 45001:2018 Occupational Health and Safety Management Accreditation
OccuMED has national geographic coverage across Australia through a network of third party alliance clinics in capital cities, major regional centres and remote areas and across select International hubs. OccuMED also specialises in offering our services via a telehealth modality for remote based clients and workers.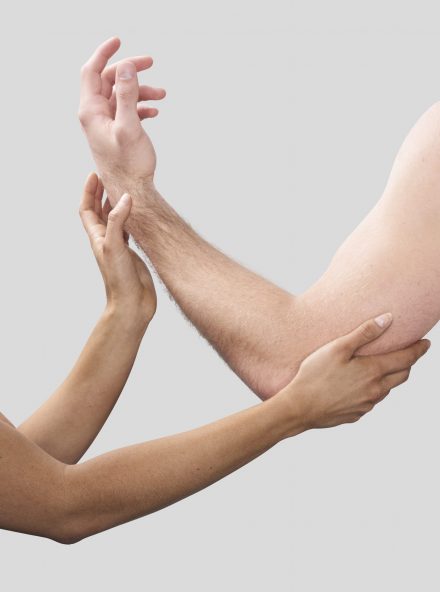 What is Occupational & Environmental Medicine?
Occupational and Environmental Medicine focuses on the effects of work on health and, conversely, health on work. It encompasses the full range of workplace and environmental hazards and how these may cause an adverse impact on health. These hazards may be physical, biological, chemical or psychosocial.
Some key competencies unique to occupational medicine include: 
Clinical Medicine
Workplace Hazard Assessment including:

Knowledge of different hazards
Health effects of occupational hazards
Control of work-related hazards
Investigation of adverse events

Critical Appraisal of Information:

Causation determination
Evaluation diagnostic test efficacy
Evaluation of health intervention efficacy

Fitness for Work Determination
Development and Implementation of Vocation Rehabilitation Programs
OccuMED services encompass the entire employment life cycle and spectrum of worker health. Want to know more about what we can do for you? Check out our Services page.
Opening Hours:
Monday - Friday
8am - 5pm (AWST)
Opening Hours:
Monday - Friday
8am - 5pm (AWST)

Opening Hours:
Monday - Thursday
8am - 4pm (AWST)
Opening Hours:
Monday - Friday
8am - 5pm (AWST)
Australia & International Hubs
Opening Hours:
Monday - Friday
8am - 5pm (AWST)
Opening Hours:
Monday - Friday
8am - 5pm (AWST)
Opening Hours:
Monday - Friday
8am - 5pm (AWST)