What is Occupational & Environmental Medicine?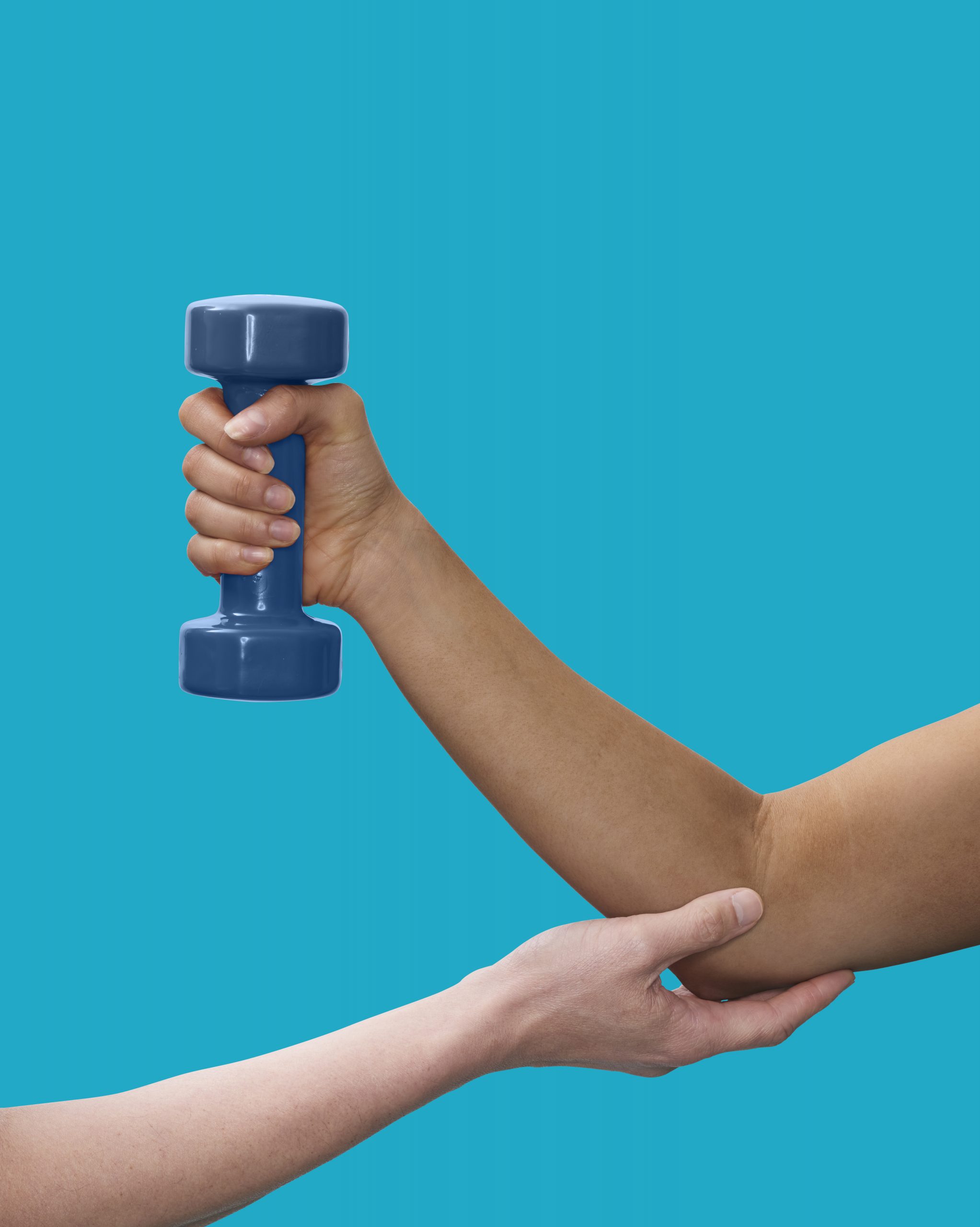 Occupational and environmental medicine focuses on the effects of work on health and, conversely, health on work. It encompasses the full range of workplace and environmental hazards and how these may cause an adverse impact on health. These hazards may be physical, biological, chemical or psychosocial.
Specialists in occupational and environmental medicine are known as Occupational and Environmental Physicians (Health Insurance Commission (HIC) recognised Medical Specialists). To become an Occupational and Environmental Physician, a medical degree must first be completed before proceeding to specialist training with admission as a Fellow to the Australasian Faculty of Occupational and Environmental Medicine (AFOEM) on successful completion of the training.
Some key competencies unique to occupational medicine include:
Clinical medicine
Workplace hazard assessment including:

Knowledge of different hazards
Health effects of occupational hazards
Control of work-related hazards
Investigation of adverse event

Critical appraisal of information:

Causation determination
Evaluation diagnostic test efficacy
Evaluation of health intervention efficacy

Development & implementation of vocational rehabilitation programs